As the field of content marketing continues to evolve, you need to show how and why your company can improve its content efforts and how your initiatives will have an impact.
The internet is full of studies and data on content marketing, and to help you out, we've compiled a few statistics that are sure to resonate with your leaders.
1. Content marketing costs 62% less compared to traditional marketing and generates three times as many leads.
2. 40% of internet users worldwide use an ad blocker.
3. 82% of online marketers are using content marketing in 2021, up 70% from the year before.
4. 79% of content marketers use content marketing to generate high-quality leads.
5. 24% of B2B online marketers have shifted their paid marketing spend to content marketing in the past year.
Contact us
Our Agency is driven by passion!
We deliver business-relevant results at breakneck speed.
Call Us: +4934292 529 027
6. 82% of consumers feel more positive about a company after reading customized content.
7. 46% of people consider suggestions from bloggers.
8 Companies that use blogging for marketing purposes achieve 13 times higher ROI than those that do not.
9. People spend an average of 7 hours per day consuming digital content.
10. 60% of top content marketing performers actually have a recorded technique, while 79% of the least effective content marketing companies do not.
11. Companies that have a content strategy achieve 27.1% higher sales win rates.
12. 41% of buyers view 3 to 5 pieces of content before contacting a sales representative.
13. 80% of B2B sales interactions will be through digital channels by 2025.
14. 87% of B2B buyers say online content has a significant or moderate influence on their choice of vendor.
15. 81% of consumers obtain information about a product or service online before making a purchase.
60% of top content marketing performers actually have a recorded technique, while 79% of the least effective content marketing companies do not.
16. 49% of users say they use Google to discover a new service or product.
17. 85%+ of Internet users prefer to click on organic search results rather than advertising.
18. 70% of marketers say SEO is more effective at driving sales than pay-per-click.
19. Content marketing methods generate over 400% more leads per $1,000 over 36 months compared to paid search campaigns.
20. 78% of online marketers who have used video in their content strategies say it has directly contributed to increased sales.
21. 84% of customers were actually inspired to buy a service or product after watching a brand's video.
22. Content marketing profit growth is predicted to increase by more than 16% by 2027.
23. 62% of marketers have identified an increased need for content marketing services.
24. 70% of online marketers believe their content marketing efforts are more effective now than they were a year ago.
Source:
https://www.forbes.com/sites/johnkoetsier/2020/09/26/global-online-content-consumption-doubled-in-2020/?sh=5c2b81552fde
https://blog.hubspot.com/marketing/state-of-content-marketing-infographic
https://www.semrush.com/blog/content-marketing-statistics/
Featured Posts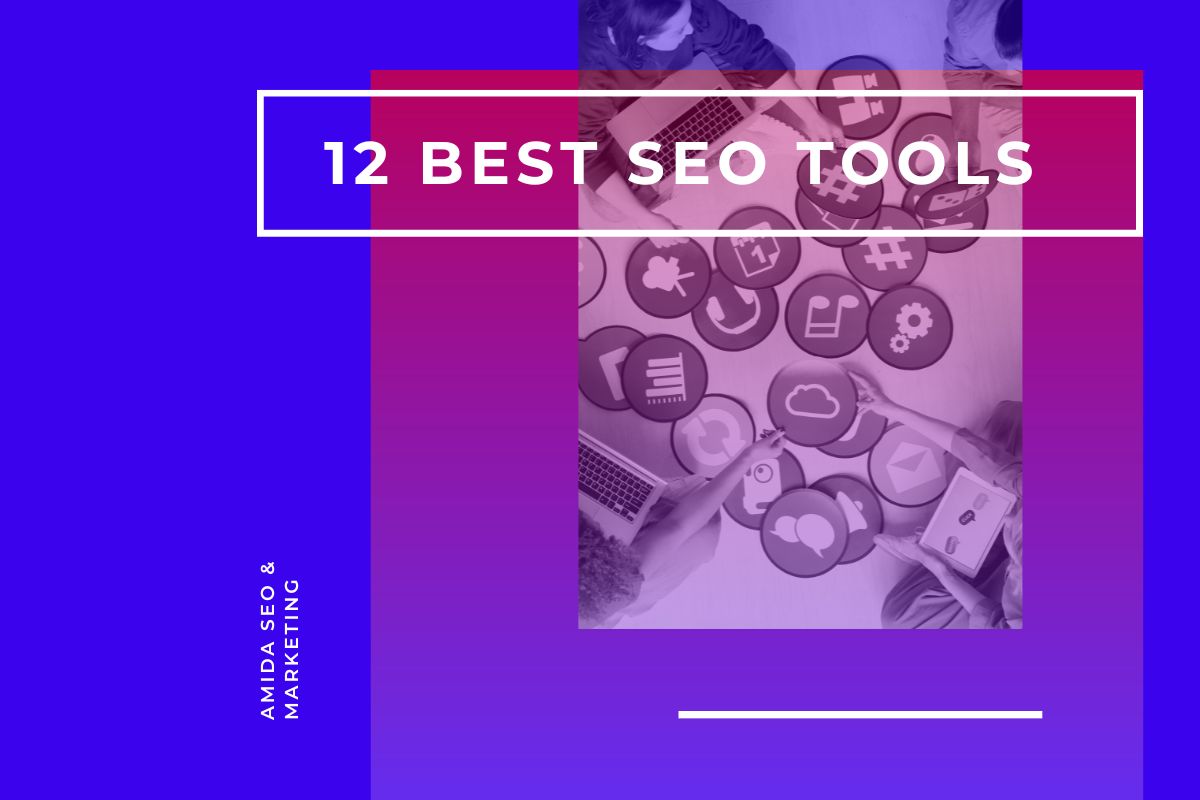 SEO tools are an essential part of any successful digital marketing campaign. They can help you identify and analyze keyword trends, optimize content for search engines, track rankings, and much more.
Sebastian Stroeller
Google Whisperer & SEO Expert
Sebastian is a Google Whisperer, SEO expert and strategist with 10 years of experience in SEO, local SEO, eCommerce, affiliate and Google Ads. Sebastian's passion for testing means he puts every strategy through its paces before recommending it to his clients. He's a dog nut and also enjoys watching Netflix.