The right types of content can work together to optimize your website, improve your visibility in search queries, and create a funnel of consistent opportunities for your business. It starts with a website that has been audited based on a back-end audit to support long-term SEO success, and comprehensive keyword research to inform your content strategy and development.
Based on this, you can begin to gain relevant backlinks from high-quality sources via off-site content such as guest articles and third-party press mentions. And if these backlinks direct audiences and search engines to your site's many valuable, comprehensive, and optimized pages, your content can dramatically improve your organic performance.
Contact us
Our Agency is driven by passion!
We deliver business-relevant results at breakneck speed.
How?
Your content strategy should address the questions your audience has about specific topics:
Your company is an expert in the field
You are able to address them comprehensively from many angles
You can inform your audience about these topics better than anyone else.
So how?
An effective content strategy for SEO leverages data about how your audience searches by understanding:
The search intent of your target audience
The specific keywords your audience uses most often to find good content
The larger, overarching phrases that are frequently used in relevant search queries
Where?
In order for your content to demonstrate authority and rank highly, it needs to have backlinks from relevant sources like:
The online publications your audience reads and trusts
Content published on blogs and websites with high authority in your industry
Third-party mentions published in reputable media outlets
Content plays an important role in improving your company's organic search performance. From improving ranking and visibility in search results to driving traffic, leads and revenue from organic search, content marketing for SEO can help you create a funnel of continuous opportunities for your business.
The secret is to build a solid foundation, create the right content, and use those resources effectively to improve rankings, visibility, and traffic over time.
Time to improve.
Below is an overview of the different types of content you need to make your strategy for using content to improve your site's SEO as effective as possible.
A technical audit
A technical audit is an in-depth look at the behind-the-scenes of your website, including your sitemap, robots.txt folders, page titles, page speed, site security, and more. By uncovering hidden issues with your site that are negatively impacting you can optimize your site to give any content you create the chance to be found successfully by search engines.
Keyword Research
Keyword research helps content marketers understand the words, phrases and intent behind their target audience's search queries. It is essential for building an effective search strategy, gives you insight into your target audience, and helps produce relevant content that meets their needs.
Why it works?
A technical audit can strengthen your website by helping you identify and fix technical issues that could prevent search engines from crawling and indexing Preventing your website – and thus keeping you from ranking well. And keyword research helps you ensure that the content you create for your website is as relevant and optimized as possible.
Featured Posts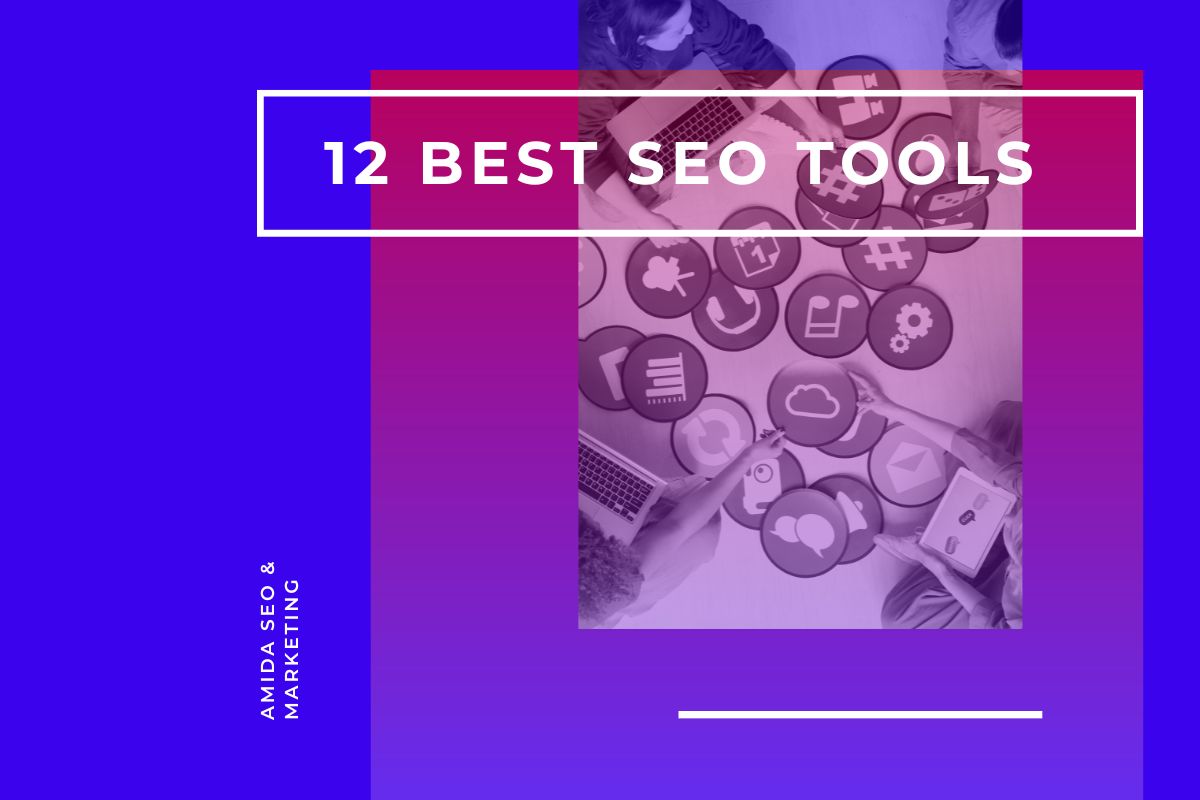 SEO tools are an essential part of any successful digital marketing campaign. They can help you identify and analyze keyword trends, optimize content for search engines, track rankings, and much more.
Sebastian Stroeller
Google Whisperer & SEO Expert
Sebastian is a Google Whisperer, SEO expert and strategist with 10 years of experience in SEO, local SEO, eCommerce, affiliate and Google Ads. Sebastian's passion for testing means he puts every strategy through its paces before recommending it to his clients. He's a dog nut and also enjoys watching Netflix.