Think, Develop, Publish, Succed
NOT JUST CREATIVE PEOPLE
Amida SEO & Marketing was founded in March 2013. We strive to provide innovative websites and other web services such as SEO, web design or social media at an affordable price. Our mission is to provide a unique combination – top quality websites and services that offer a high return of investment.

We take a multi-faceted approach to achieving milestones presented by our clients. We understand that the foundation for a professional and effective project begins with the relationship we build with our clients. We take the time to understand your business niche and use our skills and expertise to make your website an effective part of your business.

What sets us apart from the competition is that we are always available for them in person, by phone or digitally.
Out of the Box
We are constantly improving, implementing ideas from brilliant thinkers and designers, and continually expanding our creative capabilities.
With Heart
We love helping businesses present themselves better online with our professional web design services, giving them more traffic and more sales with SEO.
Target-Oriented
We are a boutique digital agency, our concepts are tailored to you and your company. Goal-oriented optimization processes with a high ROI are our personal claim.
Solutions-Oriented
Fast, individual and profitable solutions for your digital project are standard with us and go far beyond "best practice".
10 YEARS EXPERIENCES
CHOOSE US AS YOUR PARTNER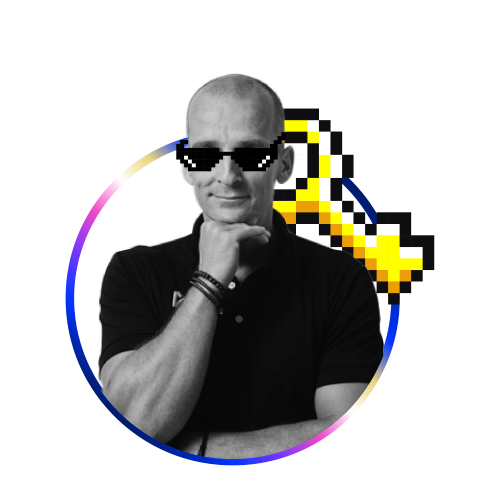 Sebastian
Google whisperer and Google savvy with algorithm DNA! Don't talk, just do it, describes Seb best.
Dennis
Dennis is a Google Ads Expert with an amazing ability to create successful campaigns on any budget. He's known for his expertise in finding the perfect audience and creating the right funnel for maximum ROI. Dennis is an experienced moneymaker who loves to push the boundaries of what's possible with Google Ads.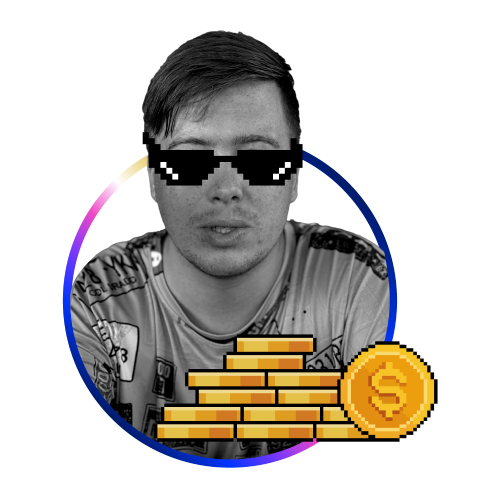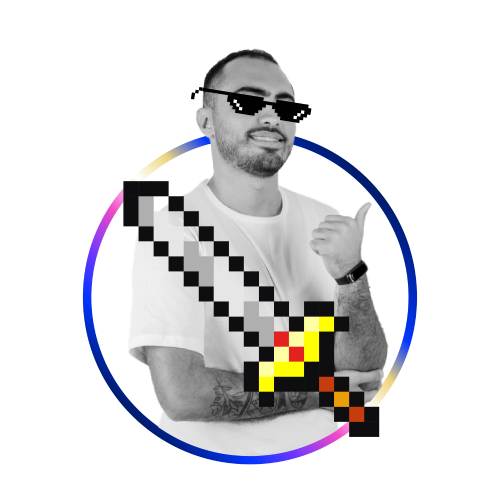 Ed
Looking for quick solutions for complex tasks? May we introduce? Eddie, our WP specialist!He has been developing websites for over 10 years and he knows what it takes to make your website stand out from the rest.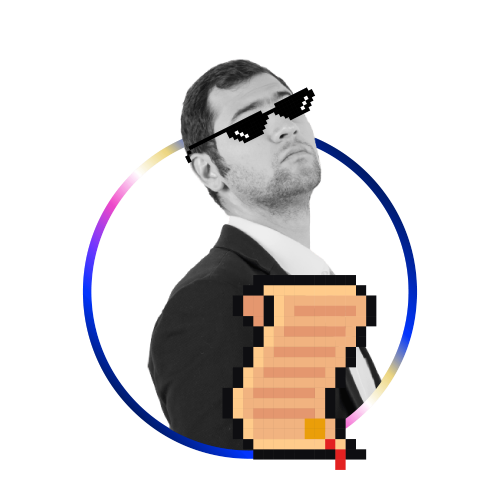 Rob
Problem solver is what Rob describes best, passionate about the world of digital and design.
Thangkwa is our data analyst. She recognizes which company it is based on a stock market chart of more than 700 companies.
Thangkwa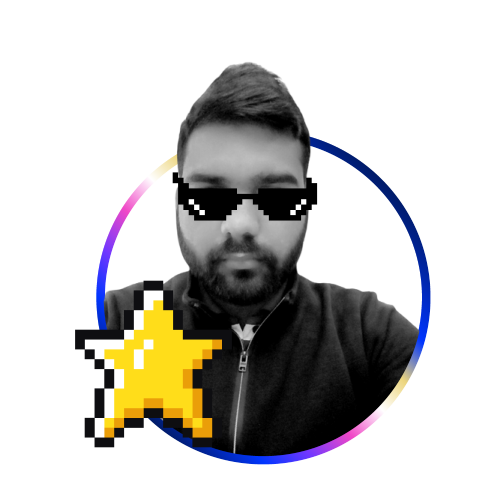 KD
Frontend / Backend, KD knows WordPress like a Library. Fast and robust solutions are his specialty.