If you don't have enough positive reviews, your listings will struggle to convert potential customers and move up in the rankings. That's why it's important to get reviews on Amazon — ideally positive reviews. Amazon is the largest online marketplace in the world, and as such, getting your products in front of potential buyers can be a challenge. Luckily, there are a few simple things you can do to increase your chances of getting more Amazon reviews.
In this article, we'll give you some tips on how to get more Amazon reviews for your products.
Contact us
Our Agency is driven by passion!
We deliver business-relevant results at breakneck speed.
Introduction: Why You Need More Amazon Reviews?
If you're selling products on Amazon, one of the most important things you can do is get more reviews. Amazon reviews provide social proof that your products are good and that people are buying them. They also help improve your search ranking on Amazon, so potential customers are more likely to find your products. But how do you get more Amazon reviews?
There are a few different ways. You can offer incentives to customers for leaving reviews, you can reach out to influencers and ask them to review your products, or you can use automated review software to increase your number of reviews. Whichever method you choose, make sure you're getting genuine, positive reviews that will help improve your Amazon business.
If you and a competitor are selling a very similar product at a very similar price, but the competitor's listing has 2,000 reviews with an average rating of 4.5 stars, and your listing only has 20 reviews, which one do you think the vast majority of customers will go for?
More importantly, which one would you be more inclined to trust yourself?
However, keep in mind that not all reviews are created equal. Some reviewers are more critical than others, and some reviews are more positive than others. You'll want to find a reviewer whose opinion you trust, and who you think will give you an honest assessment of the book you're interested in.
How to Give Away Products in Exchange for Reviews
If you want to get more Amazon reviews for your products, one way to do it is to give away products in exchange for reviews. This can be a great way to get honest feedback from customers and also help promote your products. There are a few things to keep in mind when doing this, however. First, make sure that the products you give away are representative of the quality of your overall product line. Giving away a defective or low-quality product will only hurt your reputation. Second, be clear about what you expect in return for the product. Customers should know that you are giving them the product in exchange for an honest review. Finally, make sure to follow up with customers after they receive the product to make sure they are satisfied. By taking these steps, you can increase the number of Amazon reviews for your products and help boost your sales.
You can give free digital content like free eBooks and downloadable tutorial videos, or you can give free physical items like a free recipe book with a slow cooker. This type of content can be outsourced cheaply, but it can greatly increase the perceived value of your product. You can also achieve this by bundling multiple related products together into a themed pack to sell on Amazon.
Although this eliminates the element of surprise, it does create a highly appealing offer that is often more tempting than the individual components.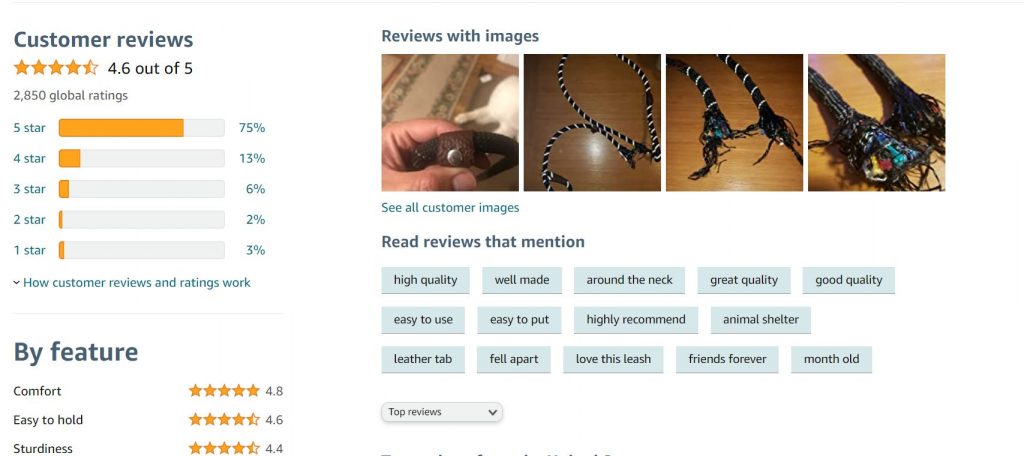 How to Incentivize Customers to Leave Reviews
In order to incentivize customers to leave reviews, you need to offer them something in return. This could be a discount on their next purchase, a free product, or simply a thank you. Make sure that the incentive is something that will appeal to your target customer base. You also need to make it easy for customers to leave reviews, either by providing a link or by sending them an email after they have made a purchase. Finally, follow up with customers who have left reviews to thank them and let them know that their feedback is appreciated.
You should also get creative with your subject lines, going for a personal touch to increase the likelihood of them opening the email in the first place.
"For example, the subject line "Hey Seb, a few notes about your Amazon order" seems a lot more personal and appealing to open than something formal and overly technical like "Order #0815 Invoice" – which suggests to the reader that it's either a fake spam email or a breakdown of the order details that they are already aware of – who would care to open that?
Order Confirmed
As soon as the customer confirms and pays for their order, this should be sent.
The main aim of this email should be to thank the customer for their order, introduce your company in a friendly and human manner, give them a reasonable and realistic expectation on when they will receive the item, and give a link to contact you, inviting them to do so if they experience any problems.
This starts the whole relationship off on the right foot, let's them know what to expect and encourages them to chase up their order with you if delivery is late, instead of just leaving a negative review.
Order Follow Up
This email should be sent a day or two after the delivery of the order.
In this email, you should simply state that they should have their order by now, that you hope they enjoy it thoroughly and that they should contact you if they have any issues.
This will head off any shipping issues by reminding them to contact you immediately if the package is late, and give off the general feeling that you care about the whole process and are ready to help them.
Often, you will find customers respond to this email with a positive review even though you haven't mentioned it since they likely have their product already and you have made it clear how much you care about their experience.
How to Create a Review-Friendly Listing
There are a few things you can do to make your listing more review-friendly and increase the chances of getting more Amazon reviews for your products. First, make sure your product photos are high quality and show the product in use. Next, write an informative and keyword-rich product title and description. You can also include a link to your listing in your follow-up emails to customers after they purchase your product.
Finally, include a call to action in your product listing, asking customers to leave a review.
In addition, make sure your product photos are high-quality and that your listing is optimized for SEO. These factors will help to ensure that your listing is seen by as many people as possible, which can help increase the number of reviews you receive.
Even if you have the most amazing product or service and top-notch customer service, it's unlikely that everyone who purchases from you will leave a review.
In fact, most customers won't take the initiative to leave reviews — even if they had a great experience.
You need to remind them. And the best way to do this is through email marketing.
For example, you can include a link to your product's listing in the post-purchase confirmation email you send to customers.
And, you can also send periodic emails reminding customers to leave a review. This email clearly sets out the benefits of leaving a review, which helps increase the likelihood of customers taking action.
By following these simple tips, you can encourage more customers to leave reviews, which can help increase sales and boost your business on Amazon.
Contact us
Our Agency is driven by passion!
We deliver business-relevant results at breakneck speed.
How to Respond to Negative Reviews
When you receive a negative review, it can be tempting to respond immediately and defend your product or service. However, it's important to take a step back and consider the best way to handle the situation. The most important thing is to stay calm and professional. You should also take the time to thank the customer for their feedback and see if there is anything you can do to improve their experience. If you're not sure how to proceed, you can always reach out to a customer service or reputation management specialist for help.
Now, let's be clear – The first step to fighting negative reviews is to have an excellent product. If you have one, you're in the best possible position to receive positive reviews, get a minimum volume of negative reviews, and keep your overall star rating looking good.
If your product has glaring issues, no amount of review strategies will save you from bad feedback.
If you're getting a lot of negative feedback about one particular aspect of your product, it's worth investing some time and money into fixing the issue. Doing so will dramatically improve your results with this strategy.
Unfortunately, shoppers are much more likely to leave a bad review than a good one. More often that not, a "good product that makes the buyer happy" is just what is expected.
It takes over 20 positive reviews to reduce the impact of a single negative review and mitigate it's effect on your overall star rating.
If you want to get more Amazon reviews, there are a few simple things you can do. First, make sure your products are high quality and meet customer expectations. Second, reach out to past customers and ask them to leave a review. Finally, offer incentives for customers to leave reviews, such as discounts or free shipping. By following these tips, you can increase your chances of getting more positive reviews on Amazon and improve your listings.
Featured Posts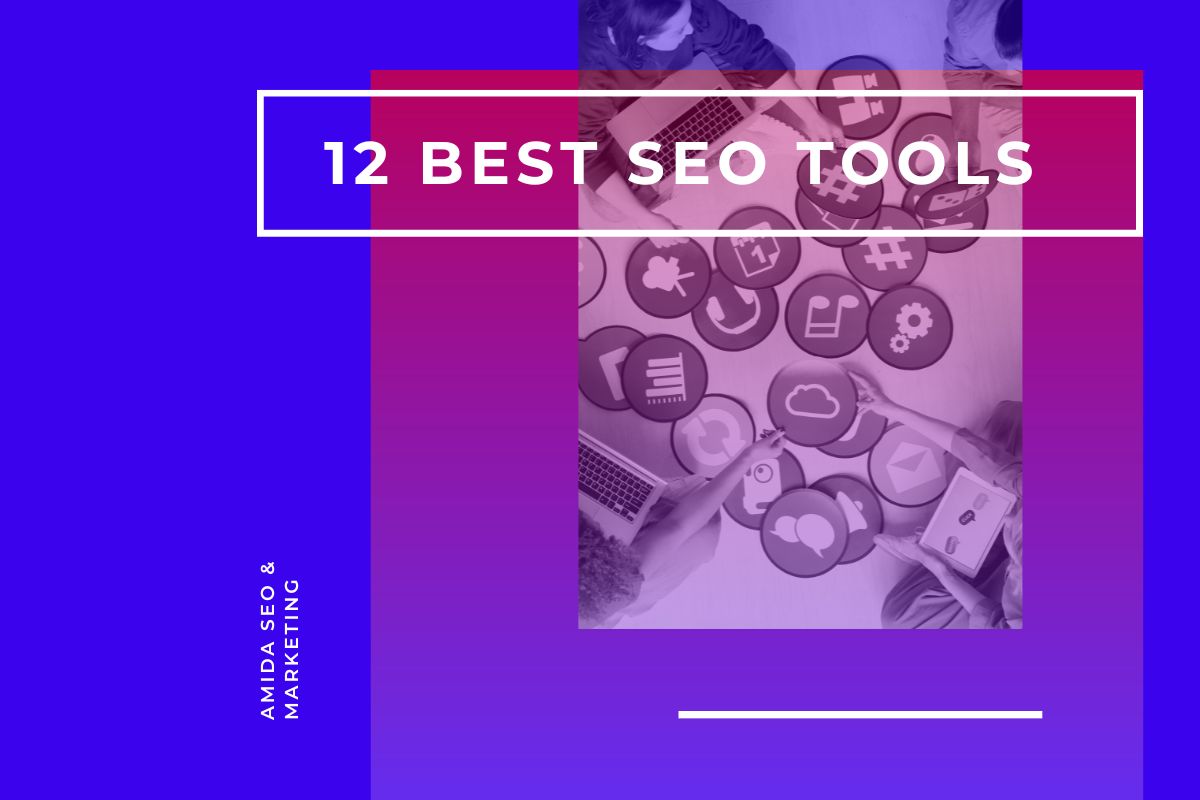 SEO tools are an essential part of any successful digital marketing campaign. They can help you identify and analyze keyword trends, optimize content for search engines, track rankings, and much more.
Sebastian Stroeller
Google Whisperer & SEO Expert
Sebastian is a Google Whisperer, SEO expert and strategist with 10 years of experience in SEO, local SEO, eCommerce, affiliate and Google Ads. Sebastian's passion for testing means he puts every strategy through its paces before recommending it to his clients. He's a dog nut and also enjoys watching Netflix.